Legislative Information Offices
Petersburg LIO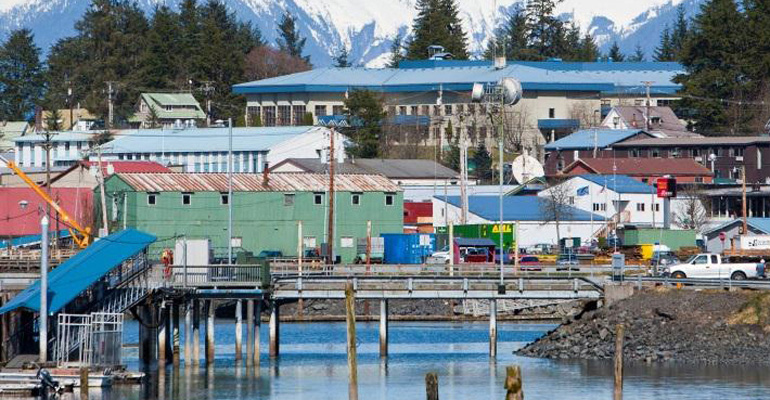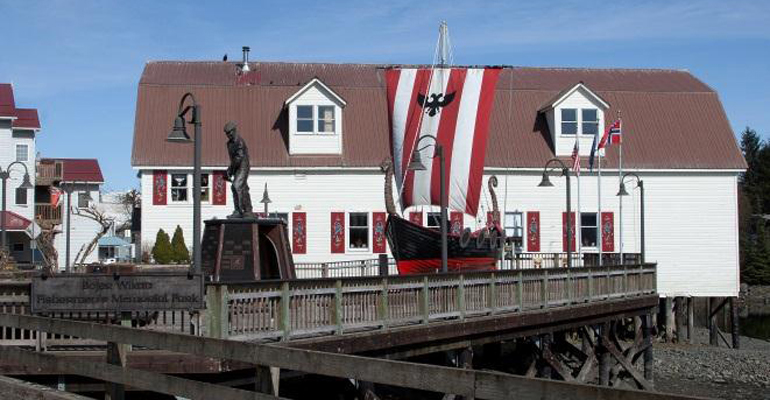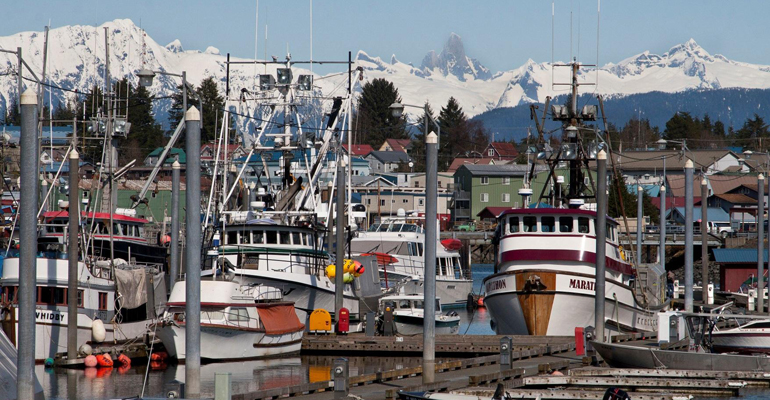 About Our Office:
The Petersburg LIO(Legislative Information Office) is part of a statewide network providing a robust communication link between the AK Legislature and all citizens. We can help you research and follow legislation, attend teleconferenced hearings, go on the oral record, submit written testimony, and find contacts for all of the Members and Committees. A public computer is also available here. You can use it to access many online government programs and resources, legislative documents and recordings; and to communicate with elected officials and government personnel. Petersburg LIO offers full service PFD(Permanent Fund Dividend) assistance, including onsite certification of required ID documents. Petersburg LIO is located downtown, just around the NE corner of North Nordic Drive and Gjoa Street. A bright yellow sign hangs above the sidewalk entrance door. We look forward to serving you.
Contact Information:
11 B Gjoa
Petersburg, AK 99833
907-772-3741/phone
907-772-3779/fax
Ellen Rojcewicz - Information Officer
Office Hours:
Monday-Friday 8AM to 4:30P. Closed over the noon hour. Please call if you need a specific appointment time.